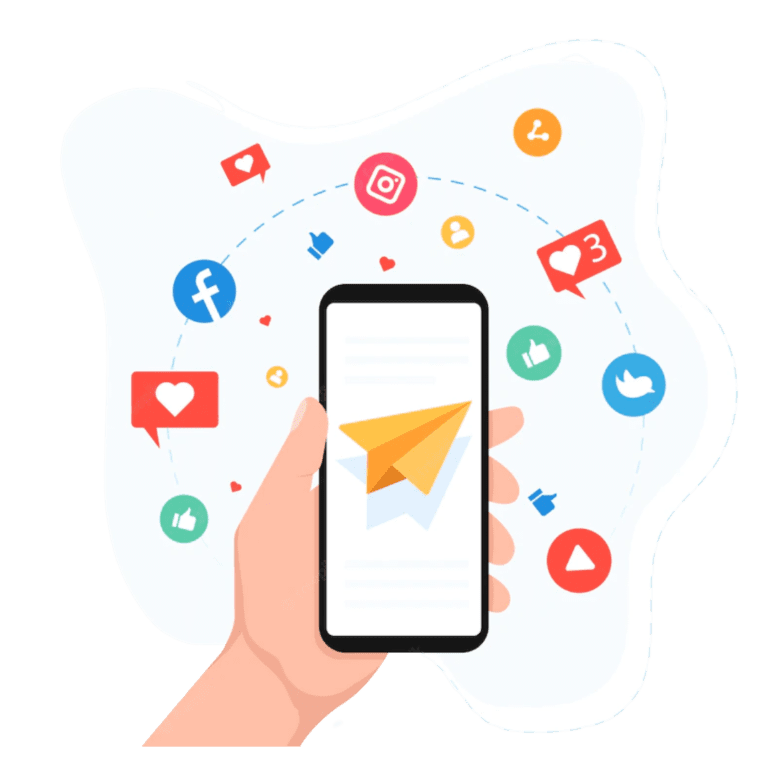 What is Social Media Marketing?
Social media marketing services is a type of digital marketing that uses the power of social media management company is their to achieve business and marketing goals. But it's not just about creating a business account and posting whenever you want. Social Media advertising requires a scalable strategy with measurable goals. Advertising also includes paid advertising. Paid social media advertising allows you to pay to display your business to many target users.
Social media marketing packages has expanded beyond just interest groups and interests. In Regards to Marketing, we promote our brand better than many traditional media. Social Media Optimization provides direct and organic access to the public and builds trust and openness. Not only do we provide some level of response to our audience, but we also help create a good image. We design and post on platforms such as FB, Insta, Twitter, LinkedIn, and YouTube.
Social Media Marketing Services In Jaipur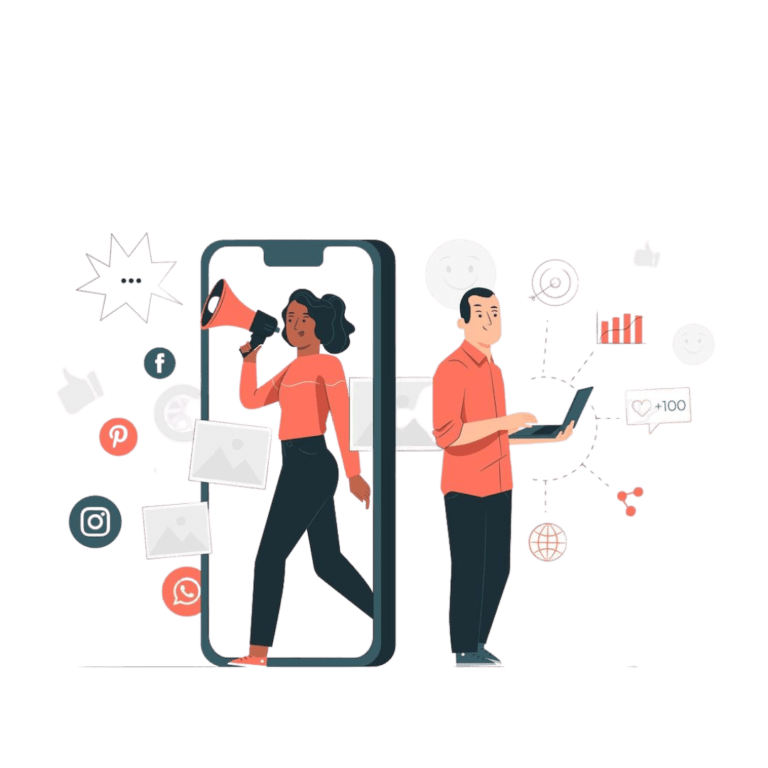 Benefits Of Social Media Marketing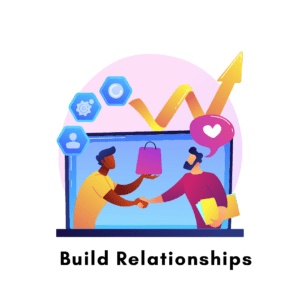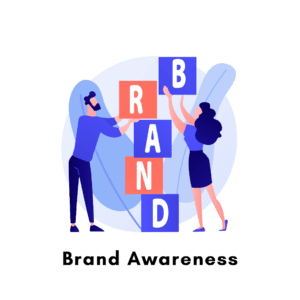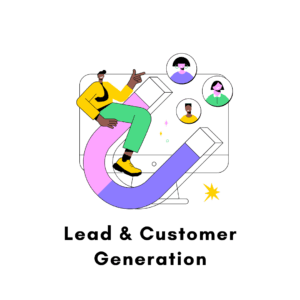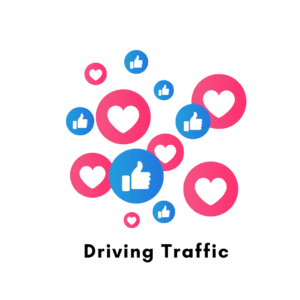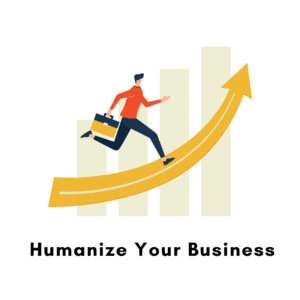 One Of The Best Social Media Marketing Agency In Jaipur
Regards To Marketing is the topmost SMM agency in Jaipur. Every project is carried out in a dedicated way. We have a special team of social media marketing experts specializing in the advertising on social media. Here are some features of Regards To Marketing that set it apart from other social media marketing companies
With an ROI-based paid advertising on social media that assesses your investment and ROI for each campaign, we are constantly striving and improving to improve your ROI.

One of the best ways to post content is to influence your business on social media platforms.

We not only provide social media marketing services in Jaipur but also have a dedicated team for 360-degree digital marketing services, serving all digital marketing verticals including SMM, SMO, SEO, and email marketing.

We not only social media marketing services provide services, we also act as social media marketing consultant for your business.

For example, if you are a B2B company, focus on the best advertising platform based on your business category. Instead of wasting money and time on other platforms, you'll focus on LinkedIn for your business.
Why Choose Regards To Marketing
Want to grow your business on social media? Contact the topmost social media marketing agency in Jaipur and build your social presence.
Appreciation From Our Clients
I tried social media on my own, but facing many issues. Hire Regards To Marketing for social media services. They took my social media and now I have 118K followers on my social media. It has been 4 years with them. Great job team.
Frequently Asked Questions