Welcome To Regards To Marketing
Regards To Marketing is considered the best digital marketing agency in Jaipur as it provides excellent value to brands. We emphasize that growing your business requires a good digital strategy that supports your brand. We are a group of young minds working toward growth, Trading challenges will help you improve your chances. Hence, it helps in creating a haptic customer experience.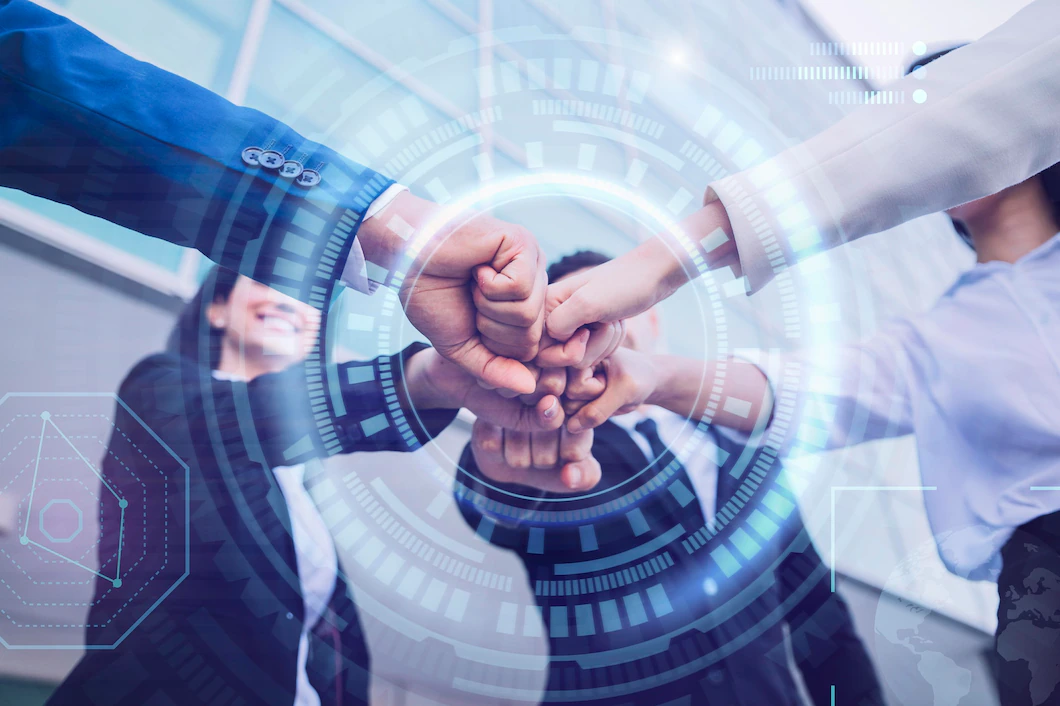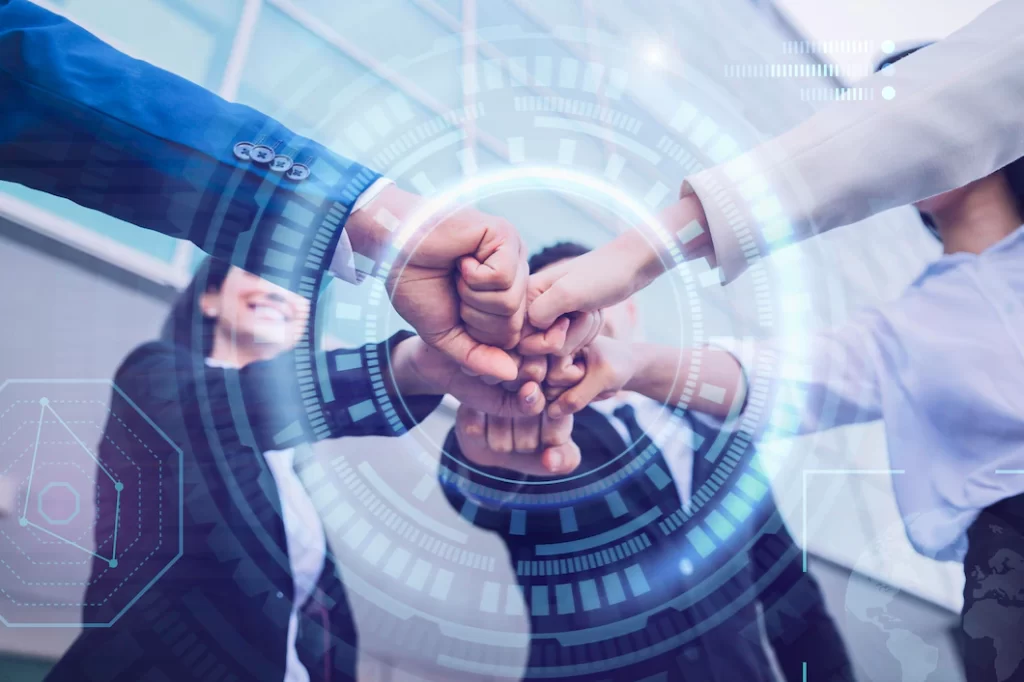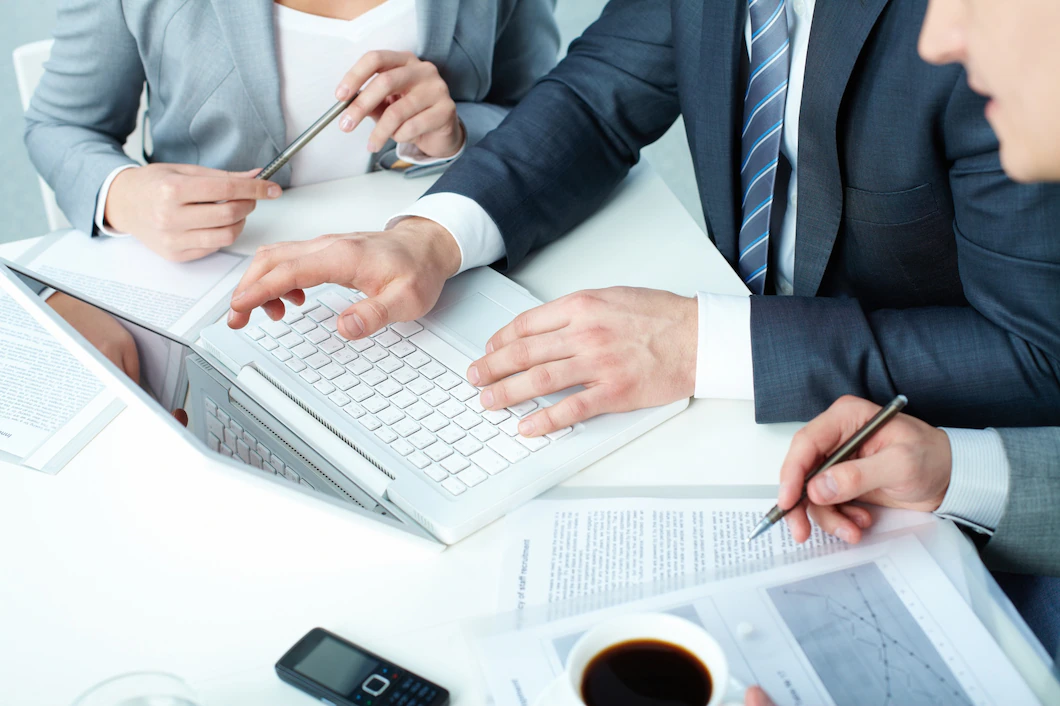 Our Promise To Our Clients
Our team ensures exceptional returns from our services for the clients in order to enhance their growth opportunities for serving the community in a more sophisticated manner.
Our goal is to become an expert in business and commercial cooperation and a master of the digital world. Our team is dedicated in taking the frustrations out of every business life around the world by striving to inspire, penetrate and ignite the spirit with business support that gets results.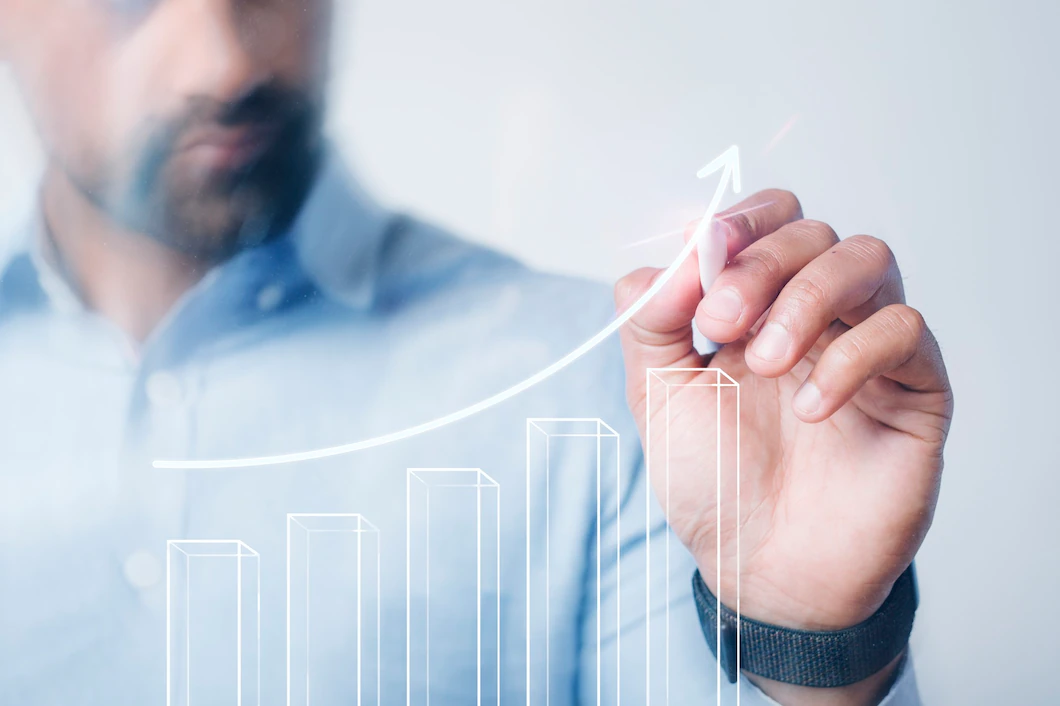 We transform ambitious brands through world-class, performance-focused strategy.